Who We Are
Join the community and gain access to extensive member benefits.
Learn about our regular in-person & virtual events.
Connect with likeminded clinicians and learn what's happening in your city.
About the Host - Timothy Wagner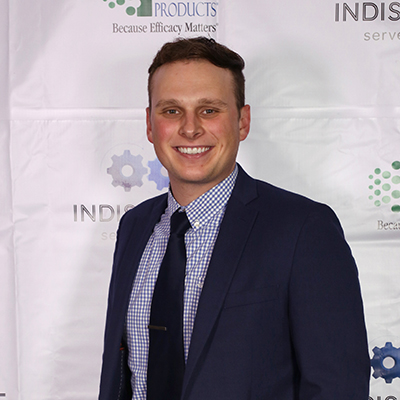 I started my career with Ortho Molecular Products in 2020, and I serve as the Account Executive for the State of Connecticut. Although my educational background and work experience tend to be more business related, I have always been interested in the health industry and was fortunate enough to stumble upon integrative medicine through Ortho Molecular Products.  
I take pride in working alongside my providers and to help create a positive impact on their patients, by providing them access to the resources and the products they need when preparing for their own health journey. Through my Functional Forum, I hope to provide an environment where my clinicians can collaborate, advise, and learn from one another, in an effort to transform the practice of medicine!
I am known for being a connector in my territory, and I am committed to helping health care providers excel both professionally and personally. My vision is that we can all come together as a community to support one another, and to help transform the practice of medicine.
Why You Should Join Our Community
Healthcare practitioners and clinicians, you are not alone.
Since 2014, the Functional Forum has been the place where likeminded healthcare professionals have come together to learn, build their communities and enhance patient care and practice management. As a branch of the Functional Forum, our community provides a space for functional integrative healthcare professionals from all disciplines to thrive and catalyze the transformation of medicine.
Clinicians join this community so they can meet likeminded practitioners and:
Gain trustworthy referrals
Expand their clinical toolboxes with exclusive resources and information
Brainstorm with peers on patient cases
Gain access to thought leaders in the industry
Connect with new patients
Learn best practices for running a modern practice
Who can become a member?

This is an inclusive community of health professionals passionate about root-cause care.
Conventionally trained practitioners interested in functional integrative medicine
Generalists (primary care, family medicine)
Integrative Medicine (chiropractors, acupuncturists, physical therapists, dentists)
Specialists (psychiatrist, pediatrician, cardiologist, etc.)
Food focused practitioners (registered dieticians, nutritionists)
Lifestyle medicine, precision medicine and naturopathic medicine practitioners
Health coaches
Medical stakeholders
Digital health entrepreneurs
Sponsors of the Connecticut Functional Forum Community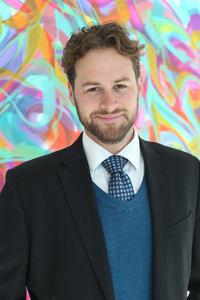 "Building local communities of integrative practitioners around the world is the most important next step for the reinvention of medicine" 
- James Maskell, Founder of the Functional Forum
Subscribe for the Latest in Root-Cause Medicine